Some examples of our materials, available in either self-adhesive or non-stick format.
Features of the roll covering range:
Abrasion-resistant
Anti-static
Oil and grease resistant
Varying degrees of hardness for both high and low grip
Narrow tolerances
Many colours and profiles available
Available in self-adhesive format
High-quality belting solutions for extremely adhesive covering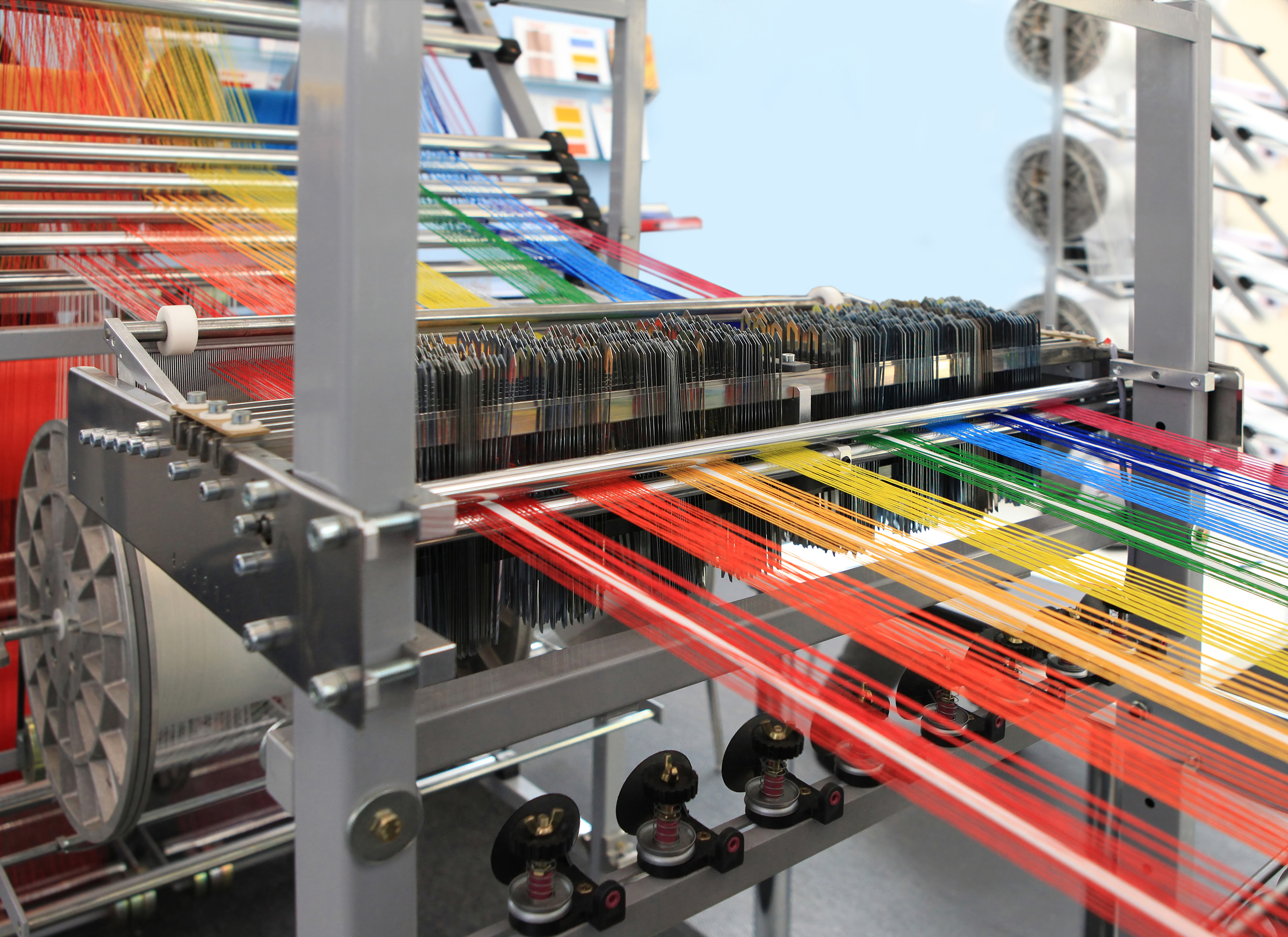 A highly adhesive roller covering is being used on a weaving machine. This is only one of many examples that demonstrate our high-quality solutions at work in the Textile Industry.